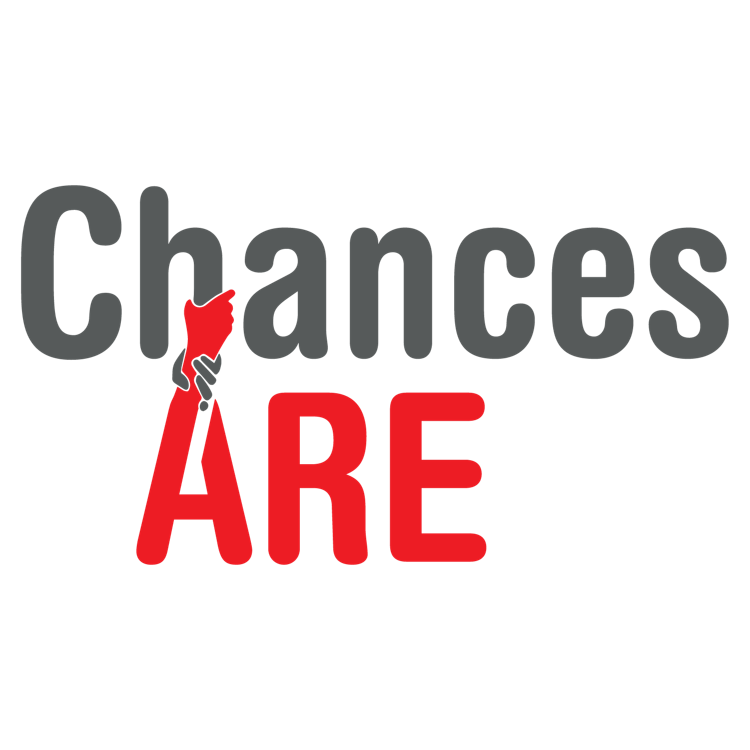 Science has proven that substance use disorder is a chronic brain disease that can be managed with medical treatment. It is NOT a moral failing or a character flaw. But still, only 1 in 10 Americans with a substance use disorder receive treatment.
Addiction is highly stigmatized and that stigma is helping to fuel an American Public Health crisis. It is the hope of Arenac, Bay, Midland, Saginaw, and Tuscola counties that this anti-stigma campaign with help to create a healthier and more supportive community.
This campaign is a collaborative effort of the Great Lakes Bay Region. The official Chances Are website is housed on the Peer360 website. You can learn more about this campaign and download materials by clicking here.
| | |
| --- | --- |
| STIGMATIZING LANGUAGE | PREFERRED LANGUAGE |
| Addict | Person with a substance use disorder |
| Addicted to X | Has a X use disorder |
| Addiction | Substance use disorder |
| Alcoholic | Person suffering from alcohol addiction |
| Clean | In recovery |
| Clean screen | Substance free |
| Dirty | Actively using |
| Dirty screen | Testing positive for substance use |
| Drug habit | Regular substance use |
| Drug abuser | Person who uses drugs |
| Reformed addict or alcoholic | Person in recovery |
| Opioid replacement | Medication assisted treatment |