Each year, The Legacy Center partners up with Northwood Mens Basketball to host the Gus Macker 3-on-3 Basketball Tournament. The tournament draws 10,000 people from the Great Lakes Bay Region and around Michigan to downtown Midland across two days. With over 300 teams, the Midland Macker is one of the largest in Michigan. Players aged six through adult can play, with more than 70% of players being youth.
The event brings visitors to beautiful downtown Midland, boosting the local economy. It promotes physical activity and family togetherness. The Gus Macker team brings an upbeat and positive environment for kids to build Developmental Assets. Want to play? Register here!
The Gus Macker Tournament is the major fundraiser for The Legacy Center. Sponsors help make the event possible and proceeds from the event support The Legacy Center's literacy, youth development, and substance use prevention programs.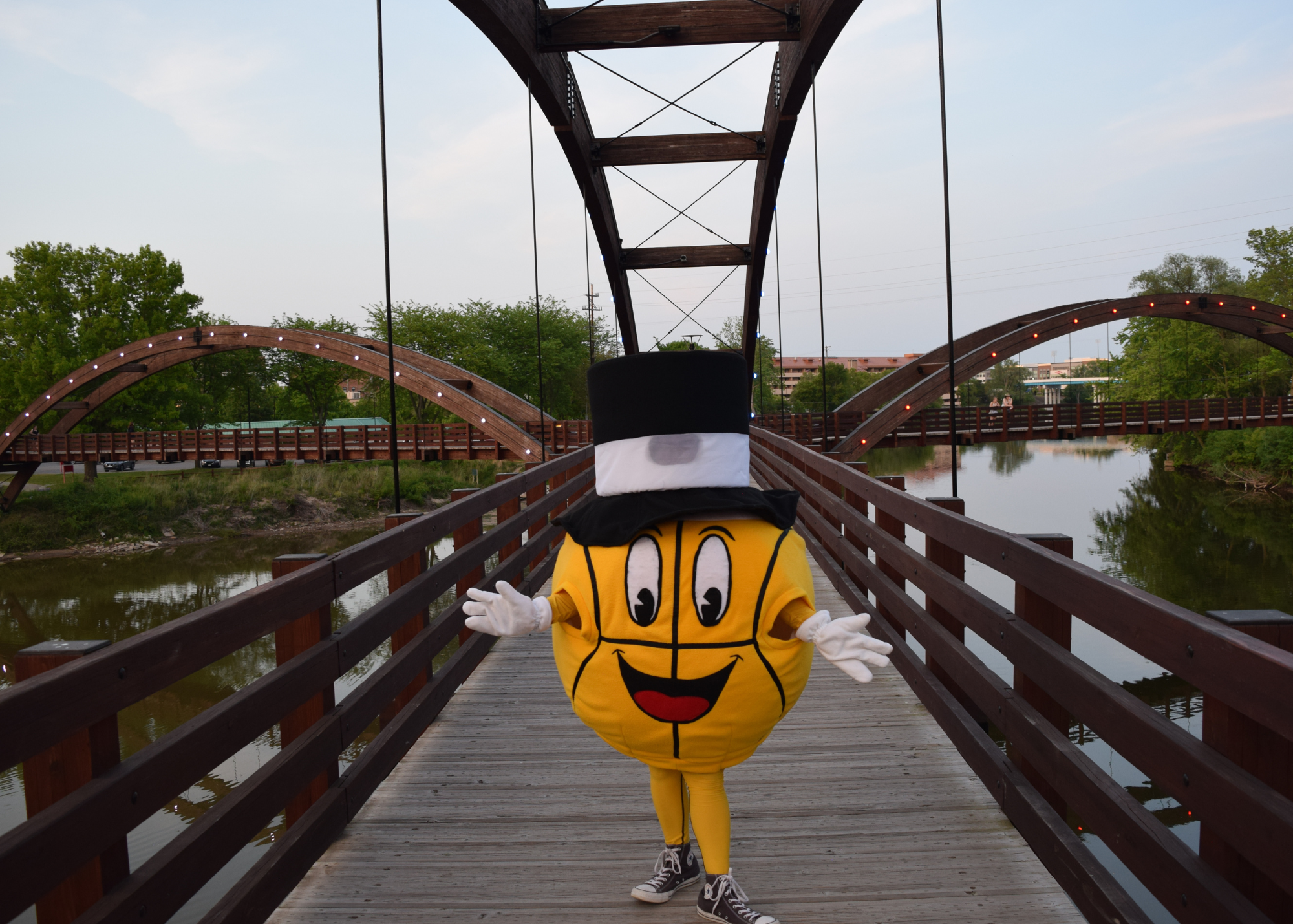 Questions about the event? Contact us at tlc4cs@tlc4cs.org or 989-496-1425.