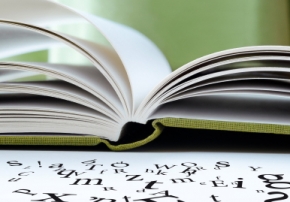 The Legacy Center turns the dream of being able to read and understand language into an obtainable reality. We provide free and confidential tutoring in reading, spelling math and English as a Second Language so that people of all ages can read their full potential. Literacy Services include programs in:
Adult Basic Education, which helps learners improve reading, math and comprehension. Also provides job seekers with literacy assistance so they can complete application forms, increase job readiness or take specialized tests.
English as a Second Language, which provides tutoring to improve English skills for non-native speakers.
Barton Dyslexia Program, a reading and spelling curriculum created specifically to help children and adults with dyslexia or who have poor phonemic awareness. This method has helped many struggling readers significantly improve their literacy skills. Recently, we asked a few of our student learners to participate in a video to share how tutoring at The Legacy Center helped them improve their literacy skills.
The Legacy Center's literacy programs are made possible by volunteer tutors, who work one-on-one with children and adults. Learn more about volunteer tutoring by visiting our volunteer page.