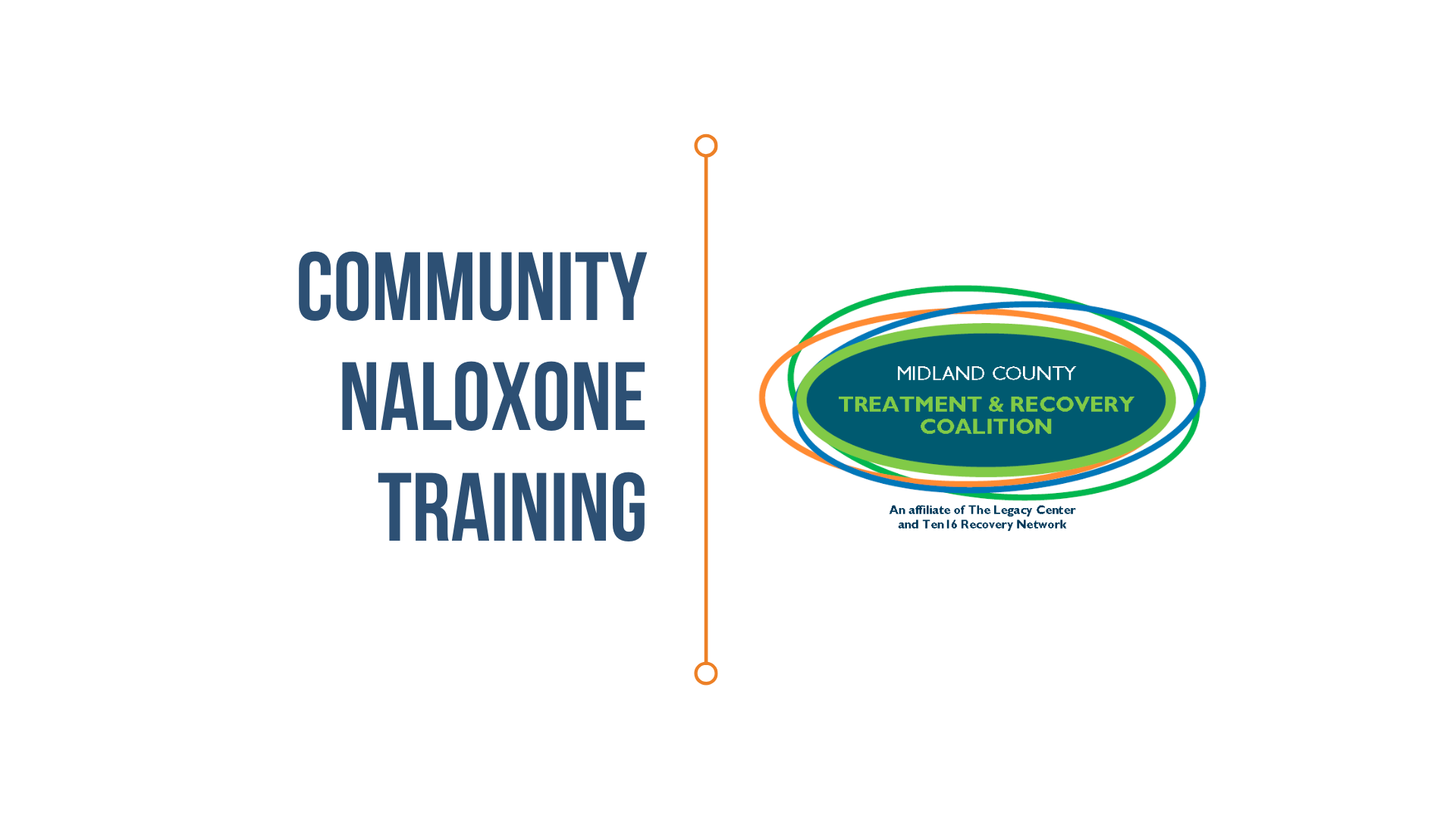 Given as a nasal spray, Naloxone can reverse the effects of an opioid overdose. United States Surgeon General Jerome Adams has issued an advisory urging the public to carry Naloxone. Carrying Naloxone is a simple step everyone can take toward saving lives.
This event is for you if
– You are worried about an elder in your life misusing their pain medication because they forgot when they last took it.
– You or a loved one suffers from an opioid addiction or is at high risk of an overdose.
– Pain killers in your house that are within reach of children
Those who attend will receive a free Narcan (Naloxone) kit.